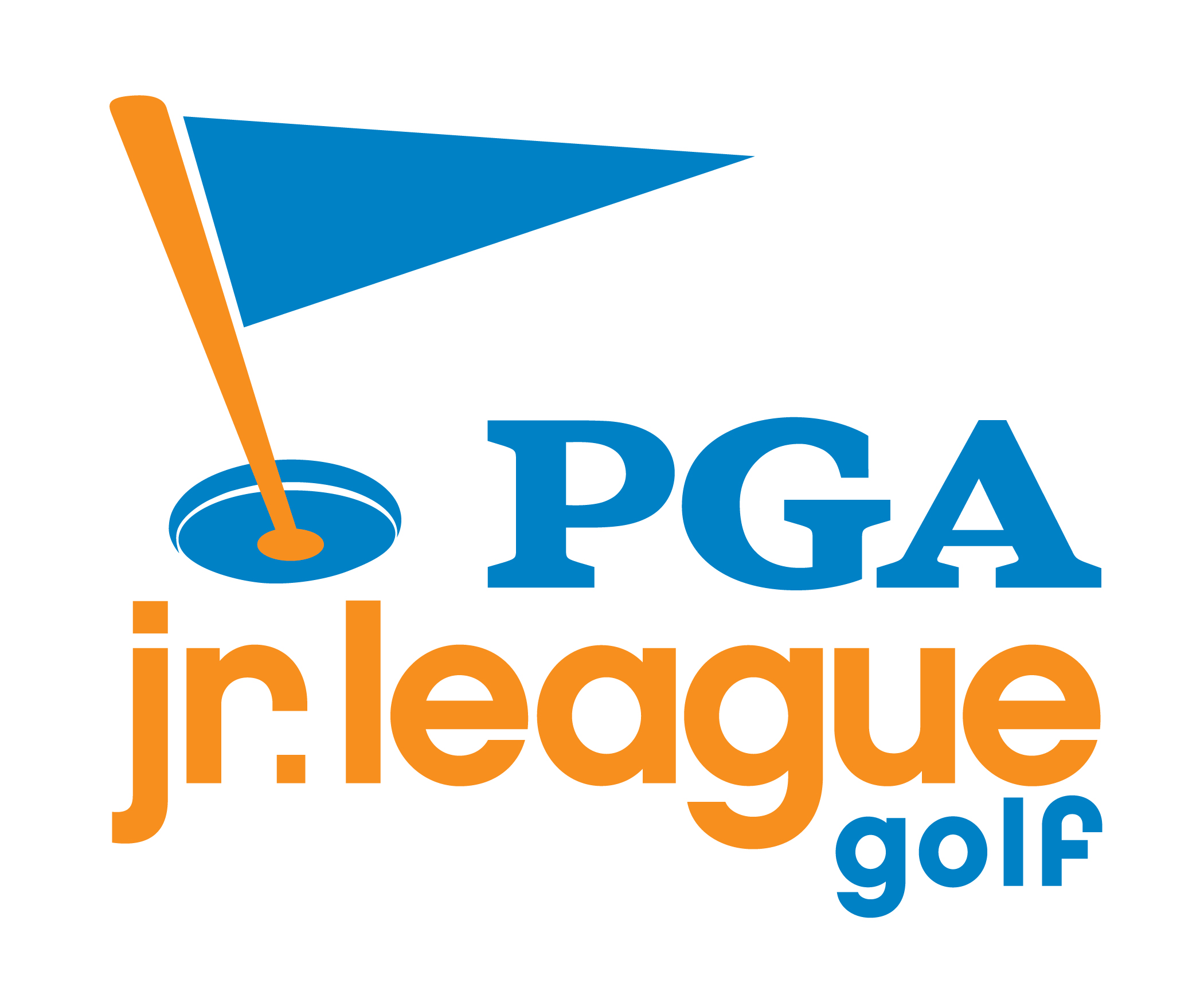 PGA Junior League Golf is a fun, social and inclusive opportunity for boys and girls ages 13 and under to learn and enjoy the game of golf. Much like other recreational league sports, participants wear numbered jerseys and play on teams with their friends.
Each team is captained by a PGA or LPGA Professional, who serves as the coach and is at the forefront of creating a welcoming environment for all to enjoy the game. PGA Junior League Golf utilizes a popular scramble format that creates a nurturing environment for learning and development – both on and off course.
PGA Junior League Golf has wide-ranging appeal for both youth and their parents.
When:
Sundays, 1:00-3:00 PM
The season is April through July. Teams will practice at the Golf Learning Center during the months of April and May and start matches between other teams during June and July.
Registration is $225/player and includes practices and matches, two team polos, PGA Jr. League t-shirt, hat, bag tag, stickers, AND drawstring bag!
7815 N. Radnor Rd.
Peoria, IL 61615